As California moves to outlaw private prisons, there are still services that could benefit with de-privatization, in this case, electricity. The Nation reports that PG&E (Pacific Gas and Electric), the electricity provider for two million Californians, has not been the best for the state and has been flippant with its customers far too many times.
---
---
Investor-owned hospitals are leading the fight against the creation of a comprehensive, universal health care system, according to corporate filings reviewed by MapLight and The Intercept.
---
The discourse surrounding fascism has been diluted to a large degree in mainstream media. Fascist groups across the country have carried out multiple hate crimes, murders and violence, while antifascist (antifa) groups, as FAIR reports, have been attempting to curtail these efforts. Yet they are still lumped into the same group as white supremacists.
---
Truthdig says that cruelty the that we see on display in corporate America can be categorized as 'radical evil': a corporate evil which places the rights of business above those of individuals. In the process, obscene amounts of money have been generated and are being used to fuel lobbyists and campaign donations to keep businesses alive.
---
Columbus Day reminds us of the brutal genocide that was committed against Native Americans over 500 years ago. Many states and cities have thus attempted to change this by renaming the day as 'Indigenous People's Day', as reported by Democracy Now! .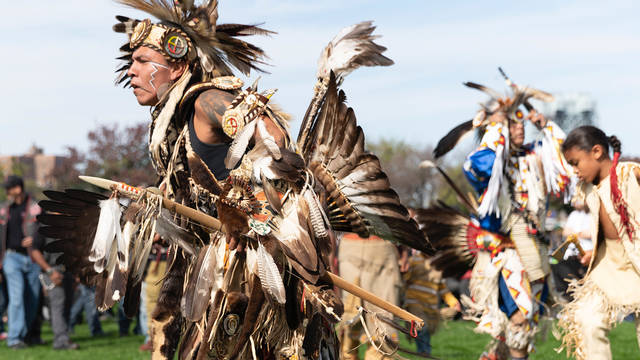 ---
With the celebration of one holiday in the U.S. comes a different celebration across the world in Germany, as the 30th anniversary of the Fall of Berlin Wall approaches. Though, as CounterPunch reveals, the latter may serve as more of a reminder of Germany's power rather than a self-reflection on what caused the incident.
---
While protests continue to rage in Hong Kong, Ecuador—which has received much less news coverage—was able to temporarily end its protests following the possibility of austerity measures imposed by its government. As The Real News Network reports, protests continued for 11 days before the government and indigenous groups were able to come to an agreement to not implement the neoliberal policies imposed by the International Monetary Fund.
---
As Trump becomes the center of media attention during the ongoing impeachment inquiry, the president continues to urge that former Vice President Joe Biden ought to be investigated instead. While there is little truth to Trump's claims, The Grayzone explores that there does appear to be some level of corruption pertaining to Biden, his son, Ukraine and the Atlantic Council.
---
---
Climate protests across the world have been appealing to people and politicians and appear to be changing merely a layout of the system, not changing the system itself. As The Ghion Journal reports, the fact that these protests and advocates for climate justice fail to attempt a change of the system will do little to help the planet.
---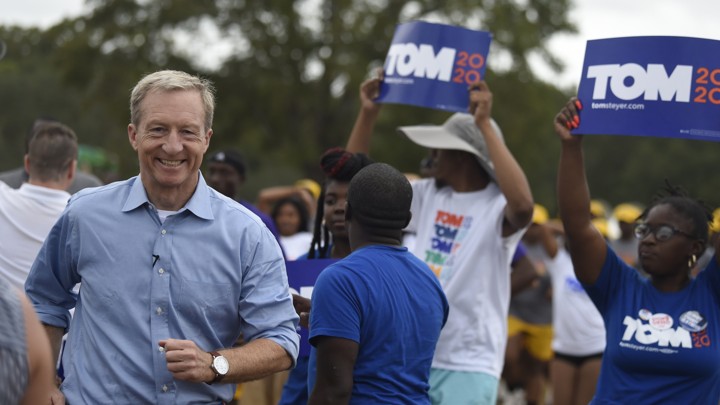 The HEADLINES:

1. Erdogan tells Trump that Turkey will 'never declare ceasefire' in northern Syria despite sanctions (The Independent)2. The Best Campaign Money Can Buy (The Atlantic)

3. Nancy Pelosi On Impeachment: 'All Roads Seem To Lead To Putin' (HuffPost)

4. Russia vows to prevent clashes with Assad forces (BBC)

5. Boris Johnson 'on brink of Brexit deal' after border concessions (The Guardian)