There has always been a focus on Trumps immigration policies since he announced he was going to ban Muslims from entering the country during the campaign. While he tried following up on that promise when he entered office through executive order, and faced extended legal battles, there are other effects Trump has had on US immigration besides at the southern border, as The Nation reports on the failure of Palestinians to enter the US.
Islamophobia is something we ascribe to those in the US, but it's just as easy for the concept to take root in plenty of other countries. Take the UK, as the Middle East Eye does, where they report on the crisis of Islamophobia and how it has gotten even worse in recent years, in addition to the way it has been institutionalized through support by politicians and by many in the media.

The Democratic primary has begun heating up and candidates have been working to outdo one another on various progressive fronts like healthcare and immigration. While many have been trying to live that ideal, the front-runner, Biden, has been a little more reticent to embrace progress values on climate, or at least, as The Intercept reports, has been sending a few more conflicting messages on which side he supports.
There is a tendency by some mainstream media to pit environmental protection against economic benefit, and the fires in the Amazon have shown that to be true once again. As FAIR reports, despite the attempts to fix the problems by Brazil and the push against that by various companies and the US government, larger news outlets seems to be looking at issues from a singular capitalist focus rather than in the wider context of fires in the Amazon.
The protests in Hong Kong have been going on for months with few signs of stopping as their demands are met in piecemeal without addressing much of their anger. As protests continue, many are looking to point a finger at who is to blame for all of this. While the protests are massive, constituting around 28 percent of Hong Kong's population, Truthdig reports that some, like Grayzone, are looking to blame the American right-wing for fueling the protests.
The concept of democracy is something that many in the US take for granted, while in India that struggle is becoming a lot harder for some two million in the state of Assam. As Democracy Now! reports, this will not only cause disenfranchisement for those people living there, but they could also face deportation after being rounded up into prison camps.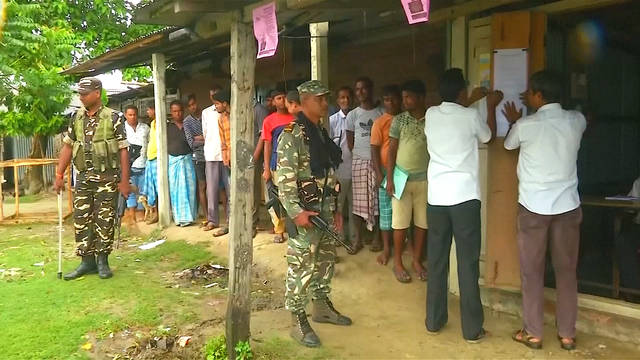 Most people on the left have a hard time understanding what it is that makes people flock to Trump and ignore every bad thing he does. People that oppose the president just can't understand what it is that makes him so attractive and flawless to those that still support him. In the same vein, CounterPunch tries to examine what it is that makes people flock to the president and look past any and all of his failings.
The recent arrival of Hurricane Dorian has hit Florida and moving through South Carolina to do equal amounts of damage to the communities it passes through. But what sees somewhat less play in the larger media landscape is the issues being faced by Bahamas after Dorian ravaged their communities and, as The Real News Network, they have much less resources needed to rebuilding after the storm.
The tale of Venezuela seems to one that keeps facing US involvement in their government, despite some efforts by those with elected power to try and stop them. As The Grayzone reports, the US backed leader of the country has appointed someone the CEO of Citgo in possible violation of company policy, along with general corruption and power grabbing by the unelected, self-appointed leader of Venezuela.
The silencing of certain enemies of the US by various tech companies has been met with little resistance by those in the US as they are said to be getting rid of the misinformation that's being spread across the the Internet. What The Ghion Journalreports however, is that it's worth considering who is being silenced, why and whether we should be believing these tech companies when they say they have our best interests at heart in doing this.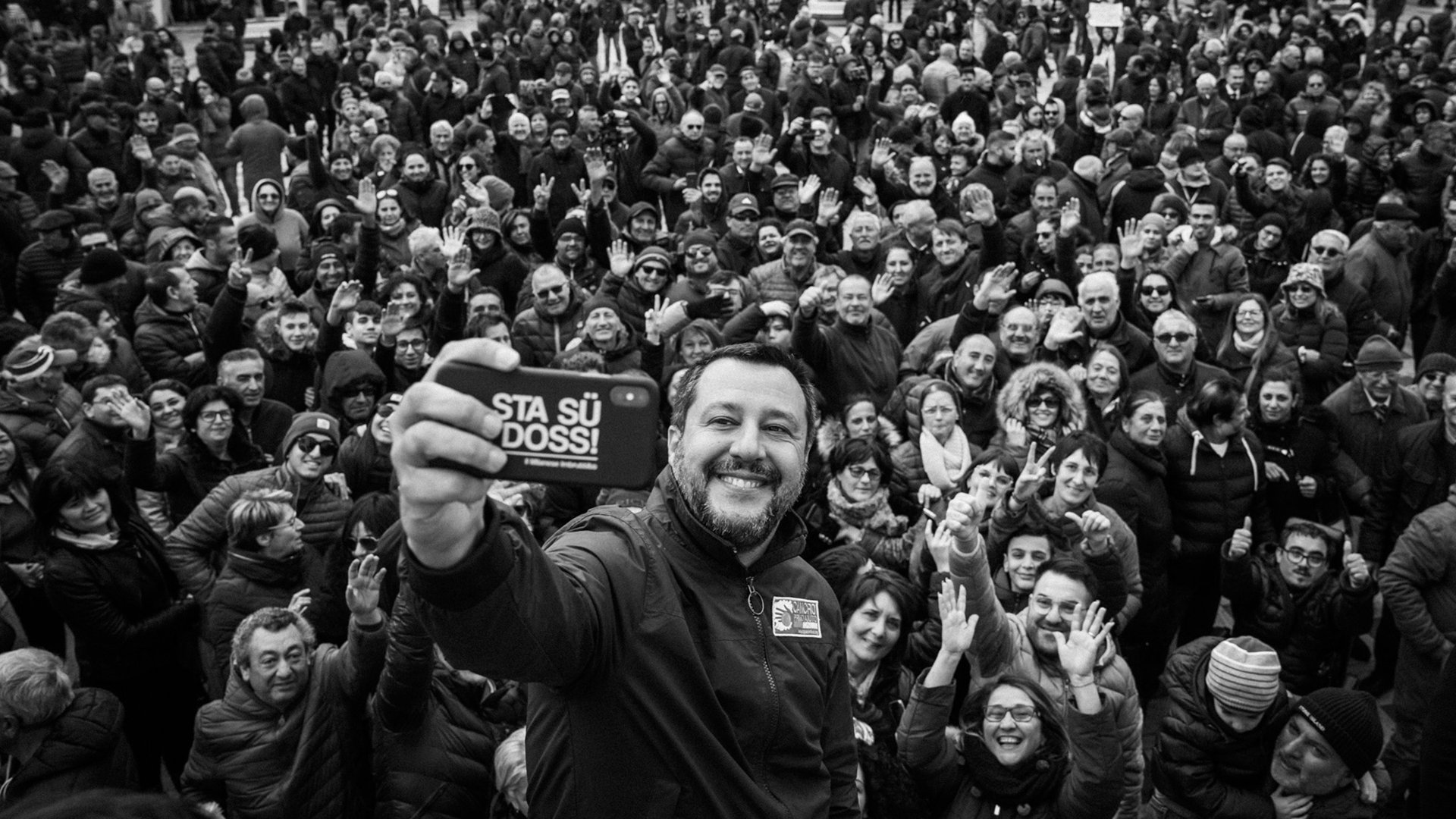 The HEADLINES:
1. Trump forced to deny personally doctoring hurricane map after sharpie spotted on his desk (The Independent)2. The New Populist Playbook (The Atlantic)

3. Pence Security Detail Shocks World's Most Peaceful Nation Iceland (HuffPost)

4. Hurricane Dorian: Bahamas death toll expected to be 'staggering' (BBC)

5. Jo Johnson quits as MP and minister, citing 'national interest' (The Guardian)